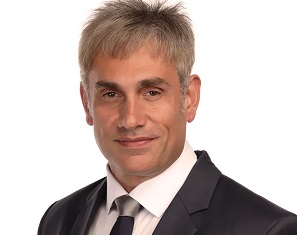 Tom Panos
Tom Panos is a weekly real estate commentator on Sky Business and is a 30 year veteran of the real estate industry. He is considered Australasia's leading real estate trainer and coach motivation expert, as well as being a landlord.
---
Claire Russell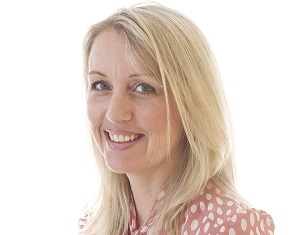 Claire brings with her a wealth of experience from over 20 years in the corporate workplace. This includes being the Training and Development Manager for a legal publishing organisation and Leadership Coach for Yellow® New Zealand. With over 5 years in private practice, Claire provides individual leadership coaching to emerging talent, mid to senior managers and executive level. She is a highly experienced workshop facilitator specialising in leadership, communication and emotional intelligence.
---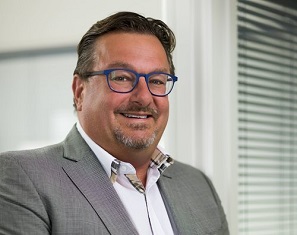 Mark Withers
Mark has been a chartered accountant in public practice for his entire career, starting the firm Withers Tsang with his business partner Stephen Tsang in 1998. He is a regular commentator on property tax matters and is also a residential and commercial property investor. He tells his clients it is all about stickability. If something is working, keep doing it.
---